Edlund Drill Press
Edlund Drill Press
Name
Edlund Metal Drill Press
Zone
Machine Shop




Owner
i3Detroit
Make Model
Edlund 3B15
Part Number
Date Acquired
2013-04
Storage Location
Machine shop.
Authorization Required
No
Status
Running
Value
$500







Documentation
Other References
Intro
This is a 3 pulley belt driven drill press!
Rules
Instructions
Maintenance Info
Check oil every 3 months
FAQ
If the belt slips, make sure machine has come to a complete stop, the machine is fully off, not just the direction toggle switch. Before attempting to put the belt back on.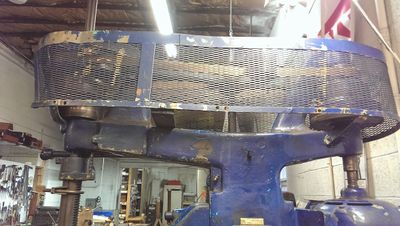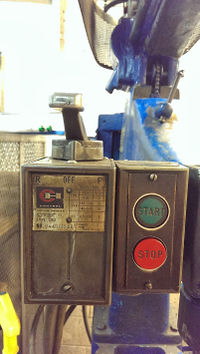 ToDo
Fix tensioner